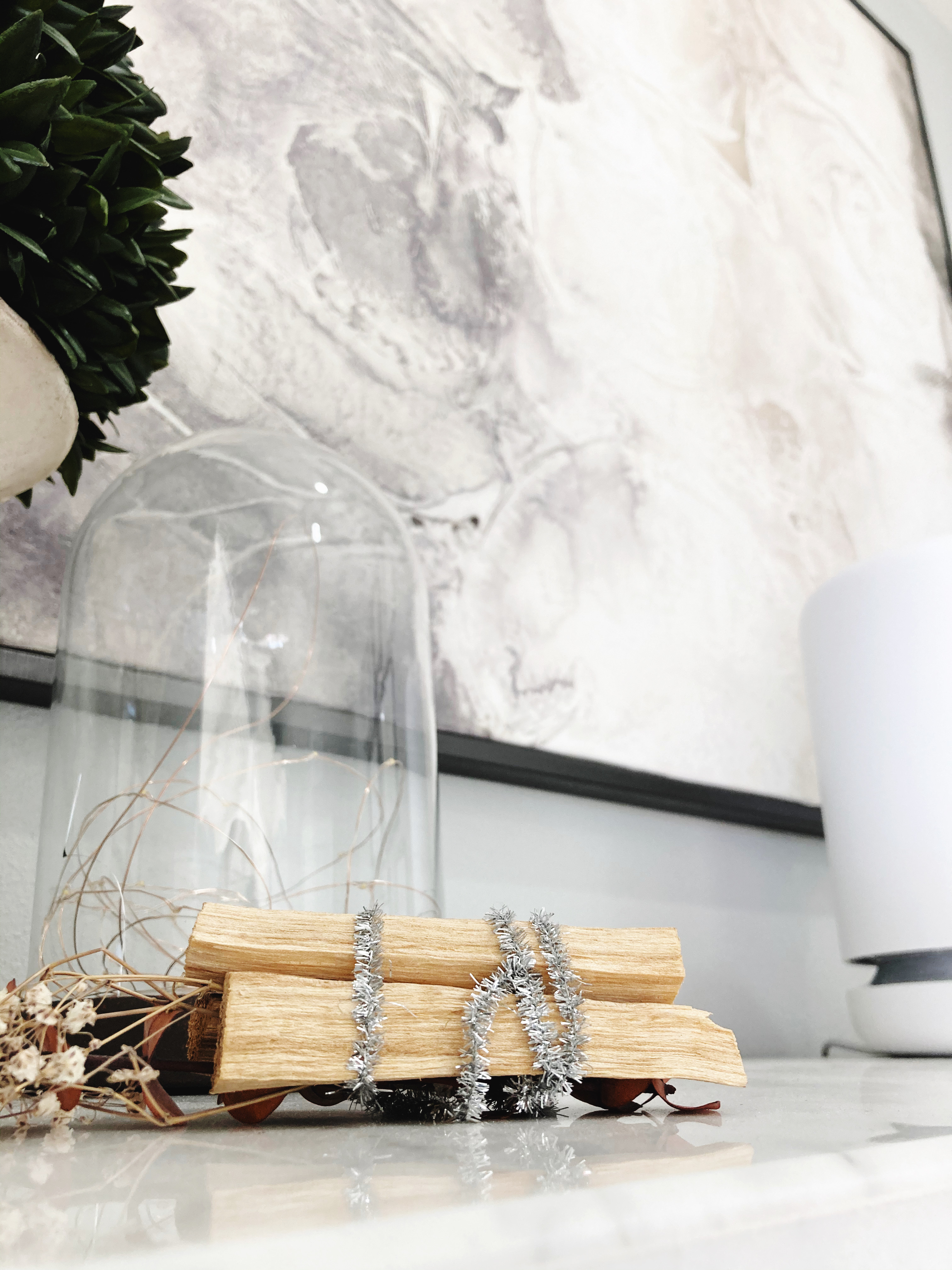 What is Bespoke Savoir-Faire Medicine?
Bespoke Medicine is custom tailored treatment & appointments to meet your unique needs.
Bespoke Medicine is direct communication with your doctor for instantaneous on point customization of your care even when you're not in the office.
Savoir-Faire Medicine is hands-on intervention based on knowledge passed down through tradition and mentorship.
Savoir-Faire Medicine is persistent and continuous application of new knowledge gained through research, relationships, and the endless pursuit of knowledge.
Seminars for Professionals
Our sister company The Brain Cell offers seminars to medical professionals and administrators on neuro-fascial-inflammation.
Topics include Ehlers-Danlos Syndromes, Hypermobile Spectrum Disorders, neurodiversity (autism, ADHD, learning differences, brain injury, aging, dementia, etc.)
The Brain Cell offers business to business consulting to optimize care, environment and outcomes for assisted living facilities, skilled nursing facilities, adult day cares, etc.
The Brain Cell offers medical-legal consulting for neurodivergent populations.
---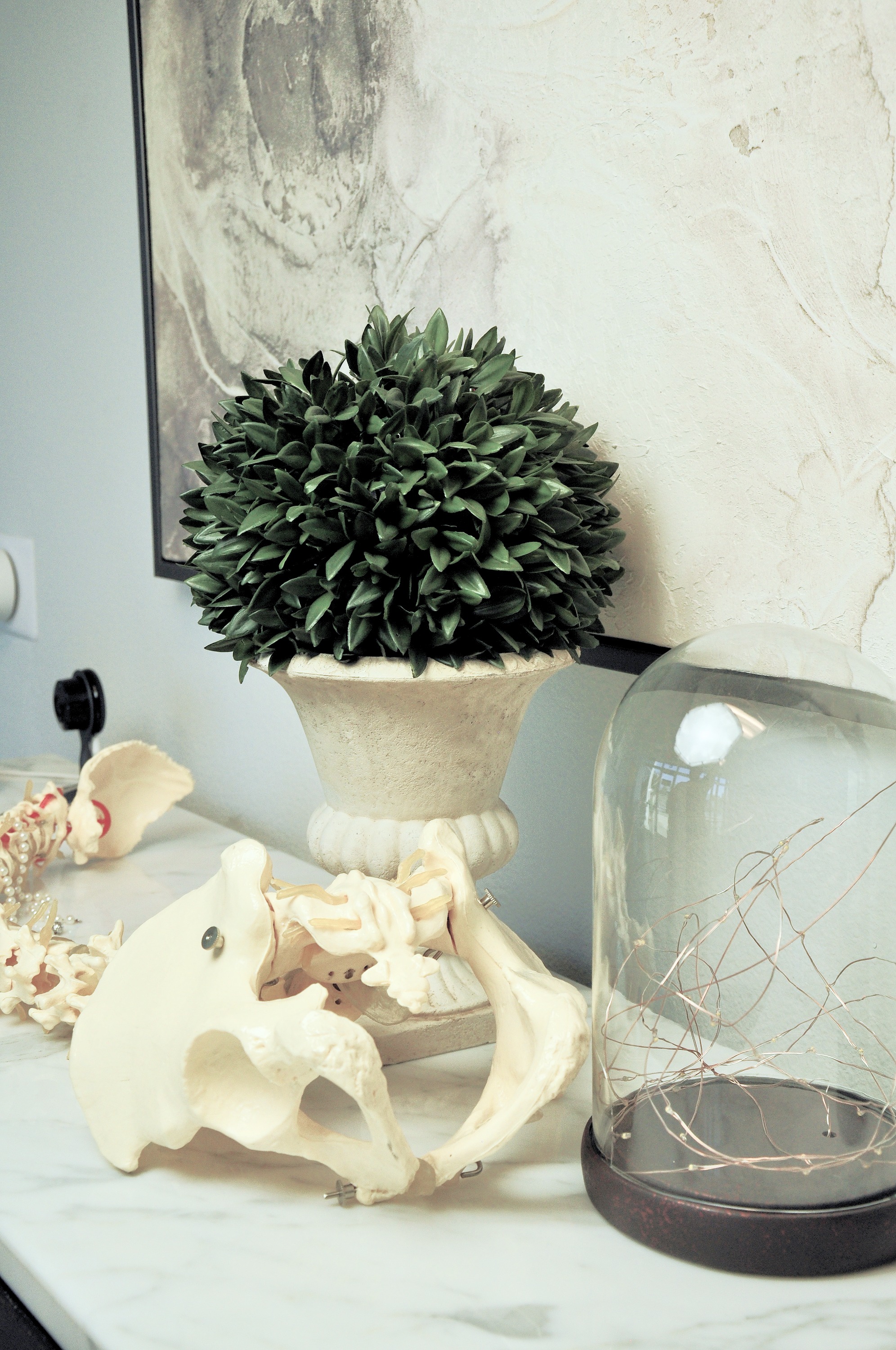 What Conditions Do We Treat?
Fascia tissue / Connective Tissue Disorders (hypermobility, generalized hypermobility spectrum disorder, EDS / Ehlers Danlos Syndrome, hyperlaxity)
Fascial adhesions / Soft Tissue Disorders (sprains, strains, tendonosis, enthesopathy, hypertonic pelvic floor, pelvic floor muscle dysfunction)
Joint disorders (arthritis, joint laxity)
Fascia / Autoimmune disorders (irritable bowel, rheumatoid arthritis, lupus)
Diagnostic fascial sequencing approach using point-of-care ultrasonography and fascial glide and layer-specific palpatory verification of fascial adhesions
Visceral fascial adhesions - heart aorta esophagus trachea dysfunction, bowel dysfunction, irritable bowel