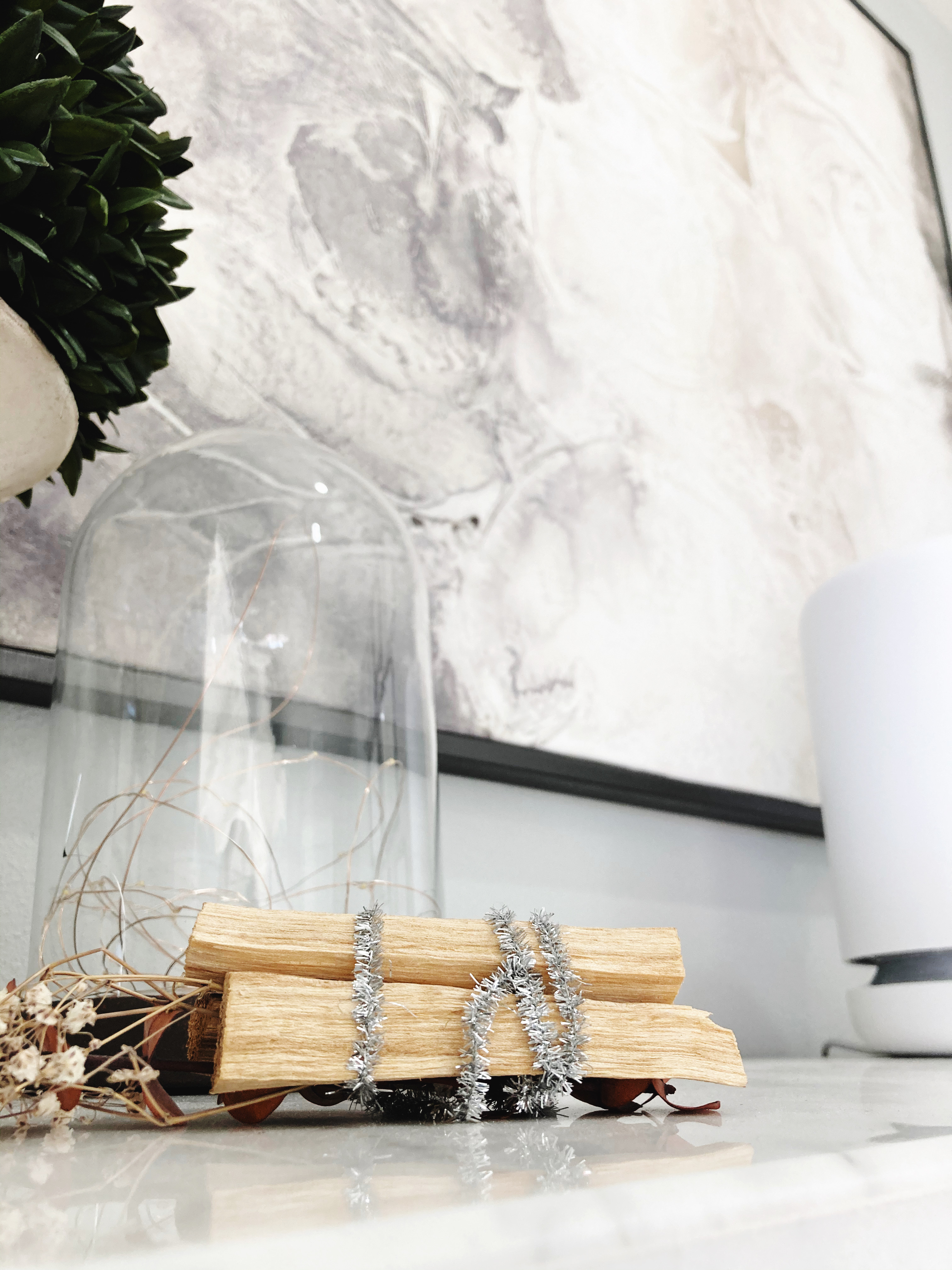 What is Bespoke Savoir-Faire Medicine?
Bespoke Medicine is custom tailored treatment & appointments to meet your unique needs.
Bespoke Medicine is direct communication with your doctor.
Savoir-Faire Medicine is hands-on intervention based on knowledge passed down through tradition and mentorship.
Savoir-Faire Medicine is persistent and continuous application of new knowledge gained through research, relationships, and the endless pursuit of knowledge.
---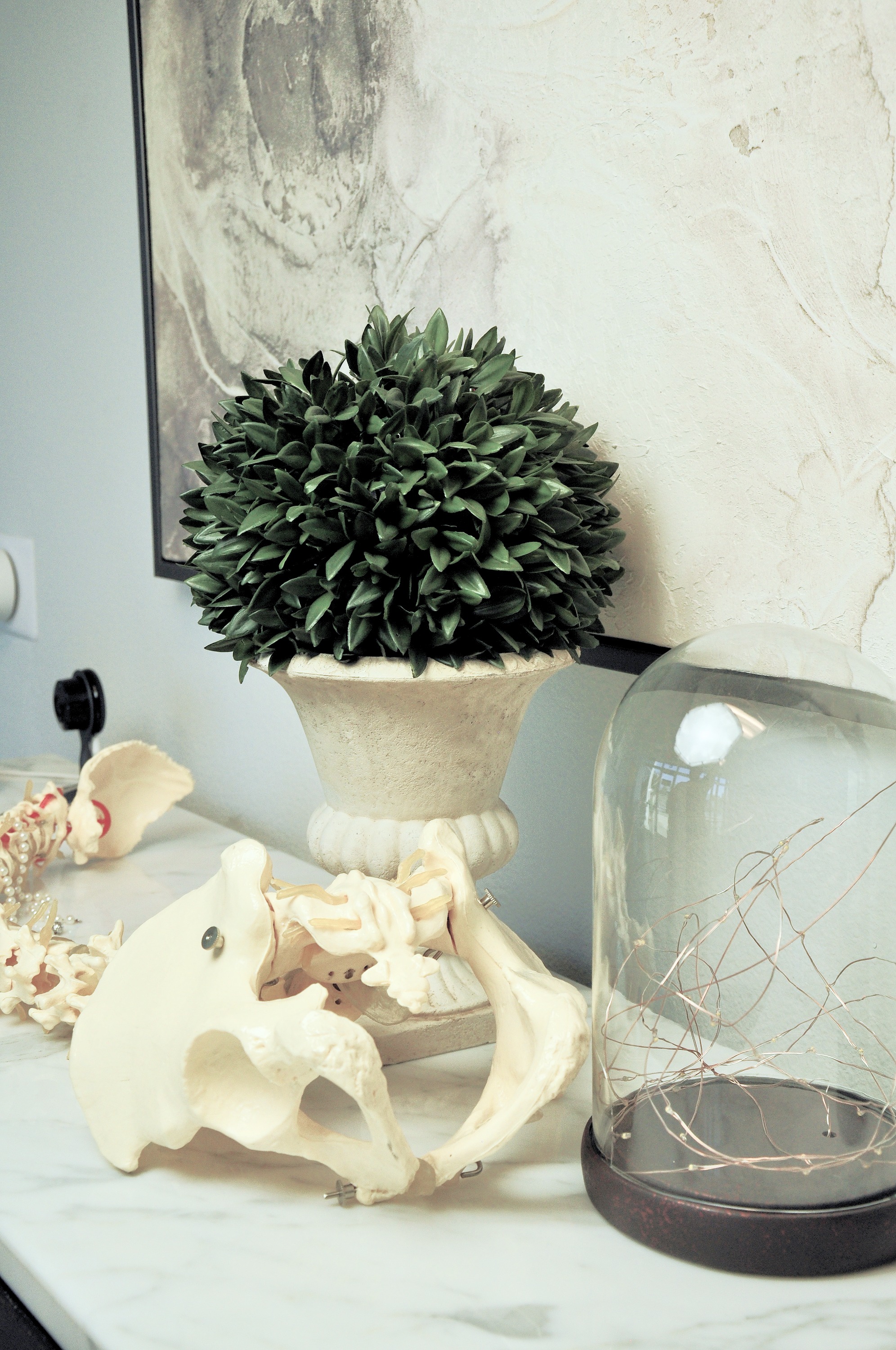 What Conditions Do We Treat?
Fascia tissue / Connective Tissue Disorders (hypermobility, generalized hypermobility spectrum disorder, EDS / Ehlers Danlos Syndrome, hyperlaxity)
Fascial adhesions / Soft Tissue Disorders (sprains, strains, tendonosis, enthesopathy, hypertonic pelvic floor, pelvic floor muscle dysfunction)
Joint disorders (arthritis, joint laxity)
Fascia / Autoimmune disorders (irritable bowel, rheumatoid arthritis, lupus)
Diagnostic fascial sequencing approach using point-of-care ultrasonography and fascial glide and layer-specific palpatory verification of fascial adhesions
Visceral fascial adhesions - heart aorta esophagus trachea dysfunction, bowel dysfunction, irritable bowel