Re-New
The end of January into February marks the time of the Lunar New Year. The Lunar New Year is also known as the Spring Festival and celebrates the end of winter and the start of spring in the Lunar Calendar. In the East, the Lunar New Year is celebrated for 15 days staring on the Lunar New Year Eve until the Lantern Festival.
This is a time of new beginnings and renewal. The Lunar New Year itself falls on a new moon. Families reunite for a celebratory meal of communal hot pot and dumplings, in the shape ancient Chinese gold currency and a symbol of wealth and fortune. Red envelops are given as blessings of fortune to youth and children.
Each Lunar New Year celebrates a cycle of 12 animal zodiacs and a cycle of 10 yin and yang elements. This Lunar New Year celebrates the Metal Rat. The rat is a symbol of fertility, abundance, intelligence, and resourcefulness. Metal symbolizes stability and longevity. 2020 will be a year of adaptability and being able to transmutate difficulties into prosperity and longevity.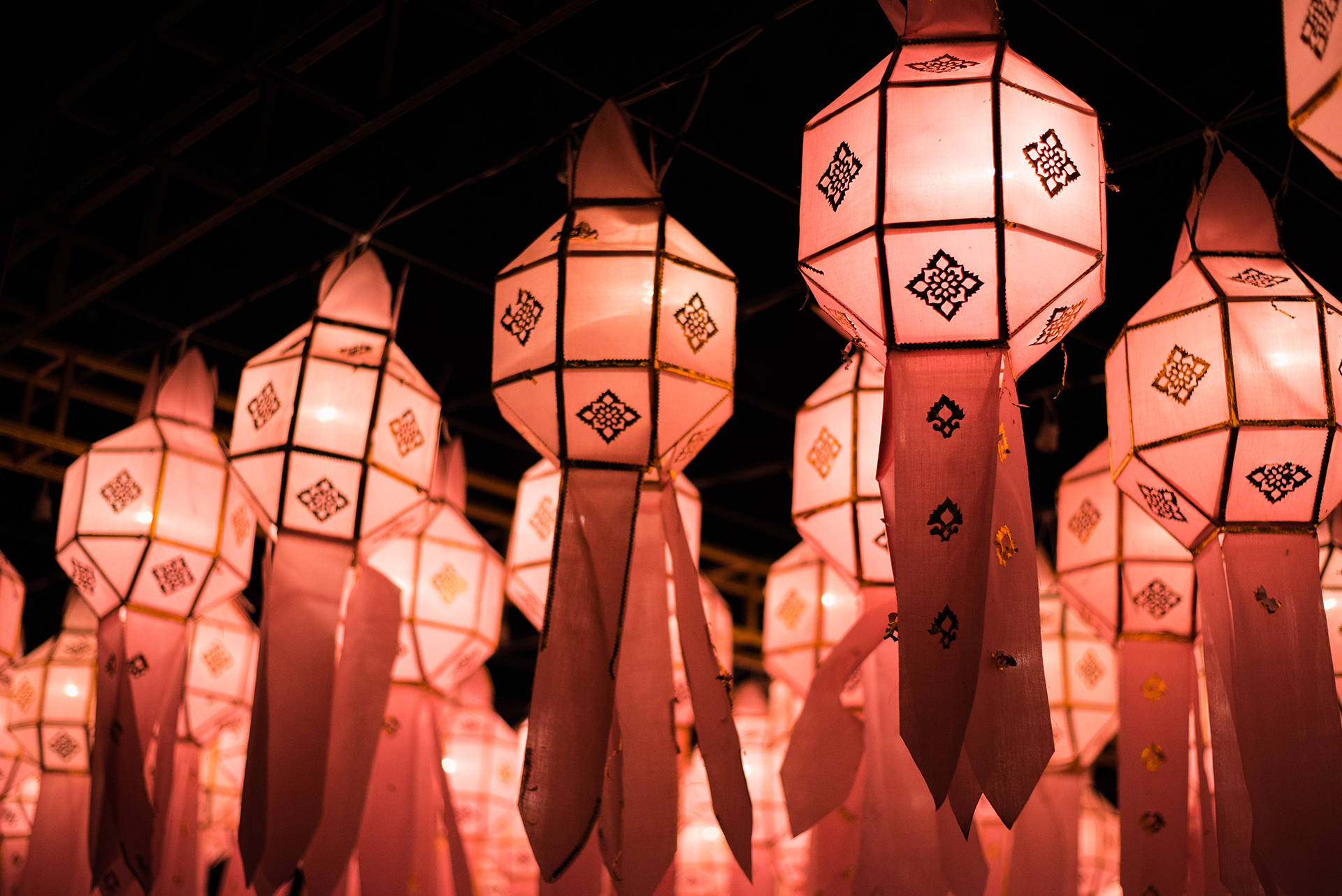 Celebrate your Health this Lunar New Year by reconnecting with your Health.
1. Meditate or pray. Meditation based practices like walking meditation improves social connectedness, nature connectedness, and affect.1 Studies show that meditation practices are associated with decreased inflammation. There is a downregulation of nuclear factor kappa B pathway.2 Prayer based meditation like contemplative meditation can also be extremely helpful. Prayer increases immune function, improves rheumatoid arthritis, and reduces anxiety.3
2. Spend time with friends and family. Social integration and support are crucial to longevity and health. Social support and integration are significantly related to lower levels of inflammation. Social support is also a big predictor of early death.4 In fact, social support plays as comparable role in lifespan as weight, blood pressure and smoking.5
3. Engage in joyful activity. Engage in childhood hobbies like music, dance, and art. Research has shown that positive emotions may have an anti-inflammatory effect on the body including lower cortisol and blood pressure.6
4. Try journaling. Journaling and gratitude journaling in specific can decrease inflammation and improve overall health. In heart failure patients, gratitude journaling improves biomarkers related to heart failure morbidity, including inflammation.7
5. Rest. Optimal performance both cognitively and physically requires rest and sleep. In a survey of 300 entrepreneurs, Olympians and straight-A students, success was associated with prioritization of sleep, relaxation and taking breaks.8 Rest is important for willpower.9 Even a mildly taxing mental activity like memorizing a seven-digit number vs. a simpler two-digit number leads to poor food decision making (ie choosing chocolate cake over a bowl of fruit salad.10) Inadequate rest and sleep lead to impairment in the working memory and memory consolidation. Moreover, overworking is associated with early death and higher risk of cardiovascular disease.11
References:
1. Aspy DJ, Proeve M. Mindfulness and Loving-Kindness Meditation: Effects on Connectedness to Humanity and to the Natural World. Psychol Rep. 2017;120(1):102-117. doi:10.1177/0033294116685867
2. Buric I, Farias M, Jong J, Mee C, Brazil IA. What Is the Molecular Signature of Mind–Body Interventions? A Systematic Review of Gene Expression Changes Induced by Meditation and Related Practices. Front Immunol. 2017;8:670. doi:10.3389/fimmu.2017.00670
3. Coruh B, Ayele H, Pugh M, Mulligan T. Does religious activity improve health outcomes? A critical review of the recent literature. Explore (NY). 2005;1(3):186-191. doi:10.1016/j.explore.2005.02.001
4. Holt-Lunstad J, Smith TB, Layton JB. Social Relationships and Mortality Risk: A Meta-analytic Review. Brayne C, ed. PLoS Med. 2010;7(7):e1000316. doi:10.1371/journal.pmed.1000316
5. Uchino BN, Trettevik R, Kent de Grey RG, Cronan S, Hogan J, Baucom BRW. Social support, social integration, and inflammatory cytokines: A meta-analysis. Health Psychology. 2018;37(5):462-471. doi:10.1037/hea0000594
6. Kok BE, Coffey KA, Cohn MA, et al. How Positive Emotions Build Physical Health: Perceived Positive Social Connections Account for the Upward Spiral Between Positive Emotions and Vagal Tone. Psychol Sci. 2013;24(7):1123-1132. doi:10.1177/0956797612470827
7. Redwine LS, Henry BL, Pung MA, et al. Pilot Randomized Study of a Gratitude Journaling Intervention on Heart Rate Variability and Inflammatory Biomarkers in Patients With Stage B Heart Failure: Psychosomatic Medicine. 2016;78(6):667-676. doi:10.1097/PSY.0000000000000316
8. Kruse K. 15 Secrets Successful People Know about Time Management: The Productivity Habits of 7 Billionaires, 13 Olympic Athletes, 29 Straight-A Students, and 239 Entrepreneurs.; 2017.
9. Nordin-Bates SM, Walker IJ, Baker J, et al. Injury, imagery, and self-esteem in dance healthy minds in injured bodies? J Dance Med Sci. 2011;15(2):76-85.
10. de Bruin EJ, van Run C, Staaks J, Meijer AM. Effects of sleep manipulation on cognitive functioning of adolescents: A systematic review. Sleep Medicine Reviews. 2017;32:45-57. doi:10.1016/j.smrv.2016.02.006
11. Lin R-T, Chien L-C, Kawachi I. Nonlinear associations between working hours and overwork-related cerebrovascular and cardiovascular diseases (CCVD). Sci Rep. 2018;8(1):9694. doi:10.1038/s41598-018-28141-2